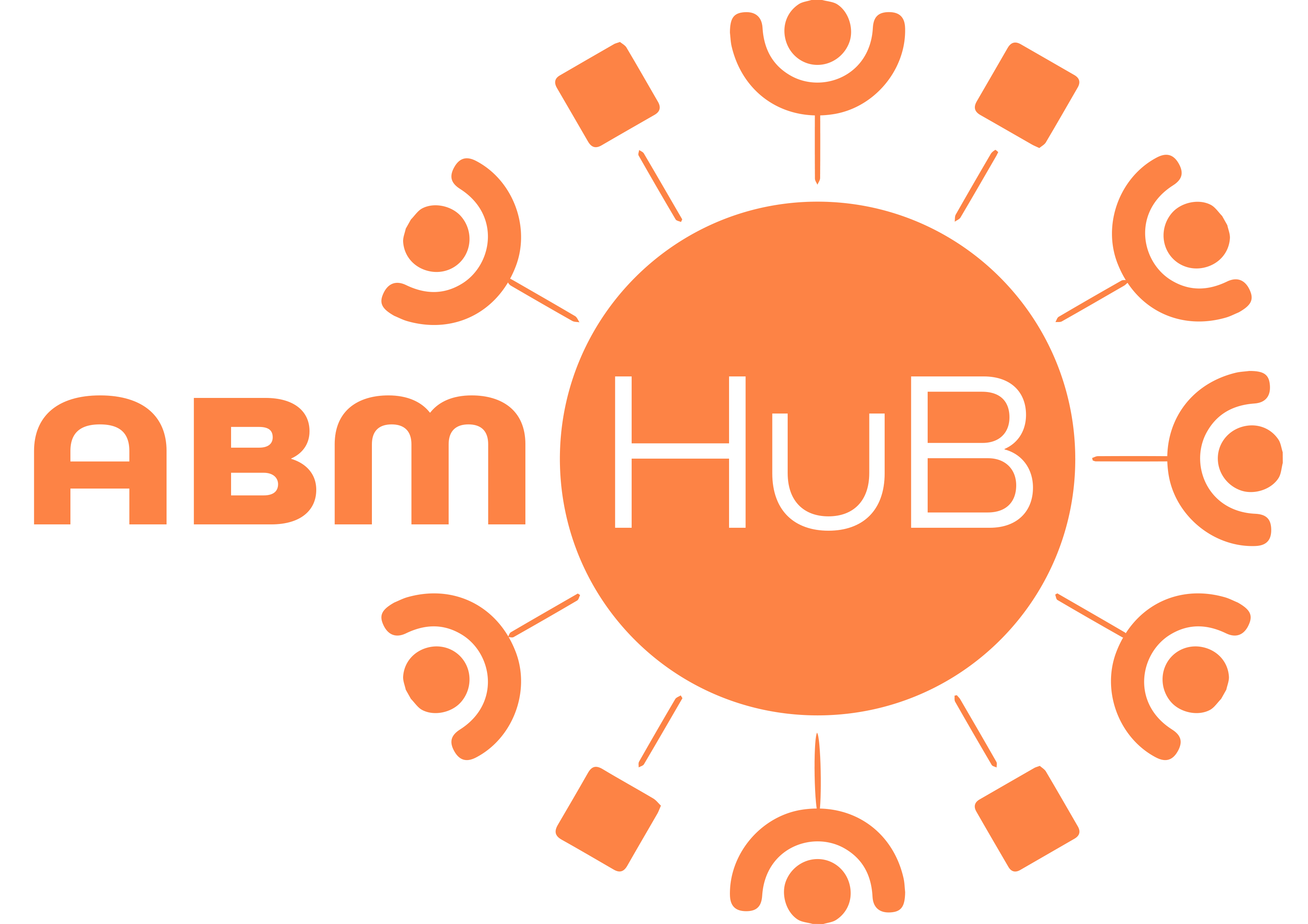 4th International Workshop on Agent-Based Modelling of Human Behaviour (ABMHuB'22)
Agent-based modelling has a long history of success in many related fields from economics and cooperative behaviours, to social conflict, civil violence and revolution.
ABMHuB'22 aims to bring together researchers who are interested in using agent-based modelling to understand human behaviour. It is a combination of computational modelling, social science and behavioural science, which is a growing area of research. We want to build a focused group of people, bringing together many of the researchers in this field. The motivation behind this workshop is to improve our understanding of collective human behaviour and address significant issues that are affecting the human population today, such as climate change, pandemic and misinformation. Alife models offer the capability to create realistic laboratories for which to conduct experiments and progress our understanding in the area. A workshop in this area can encourage researchers to use behavioural modelling to assess, challenge or even replace competing theories of human behaviour.
ABMHuB'22 will be a virtual workshop held in conjuction with the 2022 Conference on Artificial Life. ABMHuB workshops for previous years can be found in ABMHuB 2021, ABMHuB 2020 and ABMHuB 2019.
Call for Papers
The workshop seeks to bring together ideas, approaches, concepts, and perspectives from agent-based modelling and human social systems. The aim of the workshop is to bring together researchers from these connected fields, to engage across the disciplines, to inform of latest findings, to transfer discoveries and concepts from one field to another, and to inspire new ideas and new collaborations across the theme. Discussions of practical applications, ethical implications, and use cases from industry are also welcome.
Contributions will be invited in the following areas:
Agent-based modelling of human behaviour and organisational behaviour
ALife models of individual behaviour, diversity, and group performance
ALife models of human communication, trust, conflict, and conflict resolution
ALife models of collaboration, cooperation, competition
Agent-based modelling of economic paradigms such as negotiation and bargaining, games, auctions, markets
Agent-based modelling of location behaviour, spatial patterns, geographical systems, urban evacuation, driver route choices, traffic flows, transport logistics
Agent-based modelling of human systems such as smart grids, app stores, economies
ALife models of the emergent effect and propagation of communication in human systems
Use of agent-based modelling to evaluate or understand existing findings in behavioural science and psychology
Incentives, reward structures, reinforcement learning
Collective intelligence, teamwork, coalition, distributed problem solving
Social networks, socio-technical systems
ALife models of social media and spread of misinformation
Epidemiology and spread of diseases
Social simulation, interactive simulation and emergent behaviour
Education technology, personalised teaching and training.
Information for Authors
There are two options for submission:
Extended abstracts: 2-page maximum length and should report on industry experience or previously published work.
Full papers: 6-page maximum length and should report on new, unpublished work.
Please use one of the following templates to format your submission:
All submissions will undergo a peer review process. Extended abstracts will be reviewed for timeliness, novelty, and quality. Full papers will be reviewed for timeliness, novelty, scientific quality, and sound methodology.
Accepted full papers and extended abstracts will be published online proceedings.
Submission Process
Please email your submission as a PDF file to Soo Ling at s.lim@cs.ucl.ac.uk
Important Dates
Submission deadline (Full paper and extended abstract): 30 April 2022 15 May 2022 (anywhere on earth)
Author notification: 7 May 2022 20 May 2022
Camera ready deadline: 14 May 2022 28 May 2022 (anywhere on earth)
ABMHuB workshop: TBD
Organising Committee
Contact: s.lim@cs.ucl.ac.uk.